Tour Detail
Tours Cayman is a local family owned operated company with over 20 years experience in tours and excursions.
At Tours Cayman we aim to offer exciting tours, excellent services and reasonable prices giving you the best value for your money. Visiting the island by cruise ships, Tours Cayman offers a variety of tours geared towards offering cruise visitors value for their money while providing excellent service and quality tours. Experience the thrill of interacting with stingrays on our world famous Stingray City excursion, then snorkel at a remote area of our beautiful reef.
Explore Grand Cayman on our island tours and enjoy a beach barbecue with an incredible view. With over 20 years experience we provide excellent service at the best price.
Stingray City
Stingray City Sandbar is a world famous attraction where you can hold, feed and interact with wild Southern Stingray. It began years ago as a place where fishermen discarded fish remains which attracted the stingrays. Since then the sandbar has become home the site for an incredible experience as they gather daily. Our personal bus service will pick you up at your terminal and bring you to our excurision boat where you will enjoy a relaxing 30 minute boat ride to the sandbar. You will be able to safely stand on the sandbar in the beautiful aquamarine water and watch the stingrays gracefully swim around you.
Hold the stingray with your friends and loved ones and even give it a kiss for seven years good luck. Our onboard photographers will catch every moment so you can cherish your memories.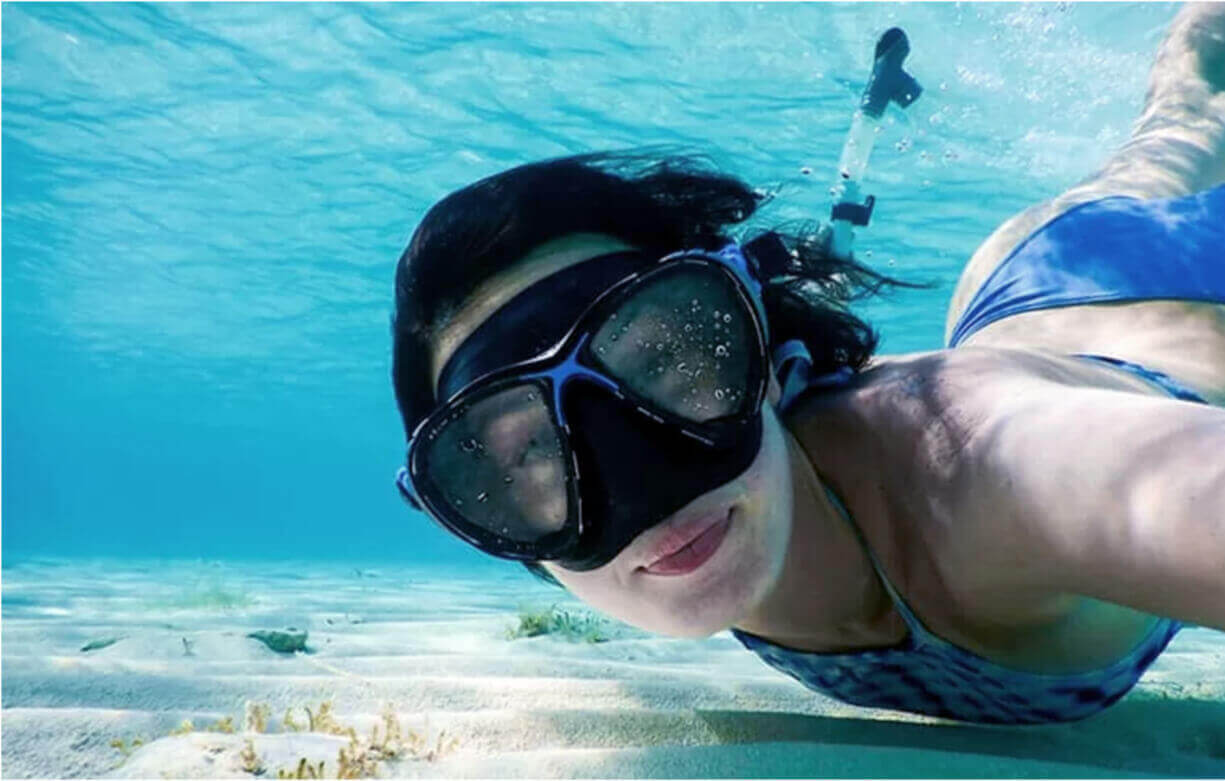 Snorkeling
Experience some of the best snorkeling in the Caribbean as part of your Stingray City or West Bay snorkeling tour. See colorful coral reefs and many species of marine life as you swim on the surface. Masks, snorkels and life vests are provided at no extra cost for your convenience.
Turtle Farm
Visit the turtle farm and join the excitement. Hold a turtle and have your picture taken or explore the rest of this incredible complex. A 'must see' in Grand Cayman.
Rum Point
As Part of your combination Stingray City Tour enjoy a stop at the famous Rum Point Beach. Enjoy an exotic drink from the bar with your included lunch and relax in a hammock. Take it easy your on vacation!
Beach BBQ
Enjoy fresh delicious island food on our beach BBQ along Seven Mile Beach. Relax and take in the view, or enjoy a drink nearby at Calico Jack's Beach Bar. Sure to please.